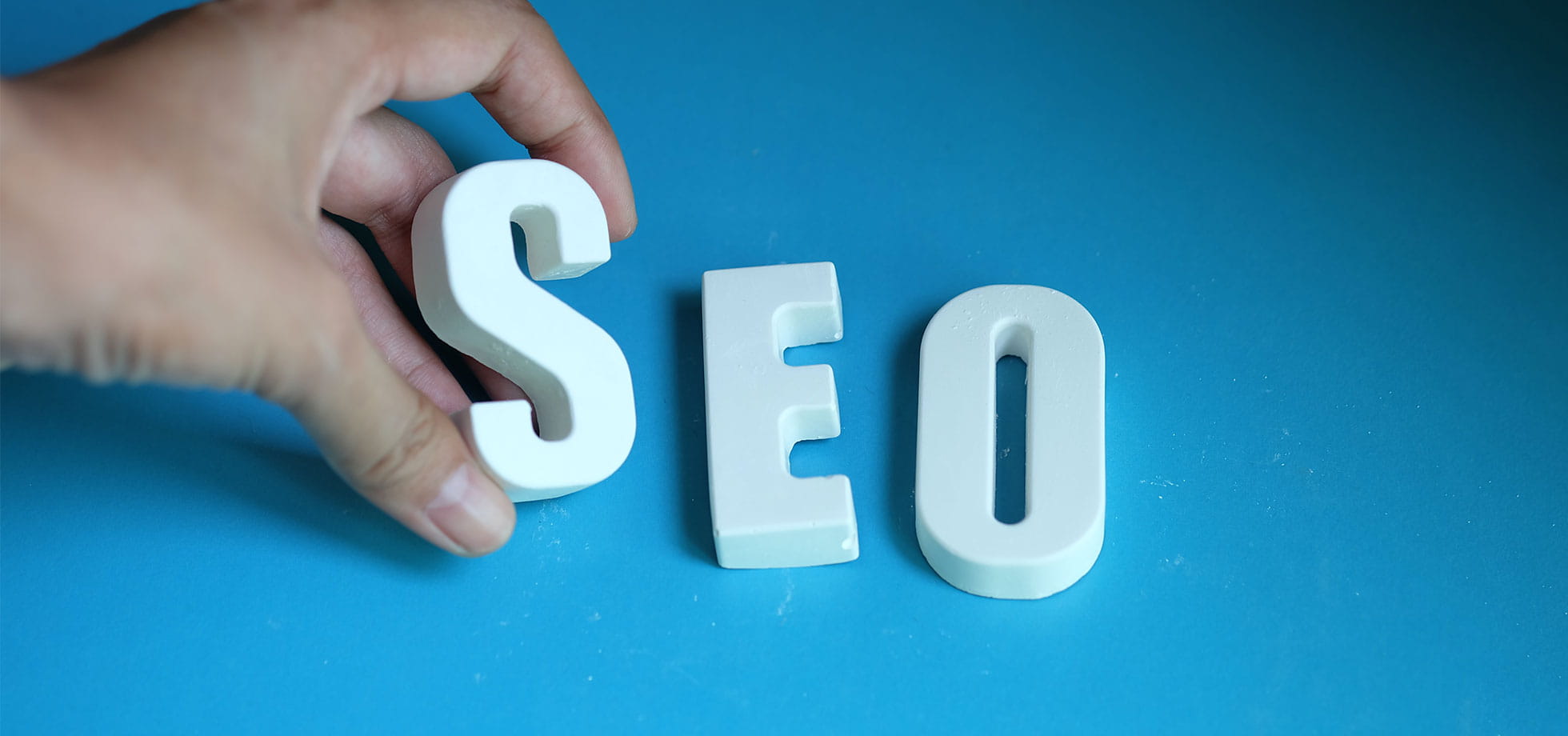 Let's talk a little bit about long-term thinking. This is true - businesses don't know what tomorrow brings, and due to this reason - we recommend them to start thinking about a strategy that will help them to see great results in the upcoming future. In other words, you should consider today what will provide you results in the next coming weeks.
In the bottom line - we recommend doing two things now, that would provide you results in the upcoming weeks/months:
1. SEO - search engine optimization
2. UX - user experience
First things first. Let's explain - what's SEO?
The organic results that are actually "natural" for Google, the ones that aren't written next to them the word 'Ad', Google ranks these results in the order it sees fit and according to their relevance.
So, why now? Why is it so essential to be promoted in Google now?
Your competitors are asleep. In the meantime, you're being indexed at Google - You should work on enriching your blog with content because while your competitors don't do these actions, you will be the one who's being indexed by Google.
Be a source of authority for your customers - While your competitors are not uploading any new content, you'll be the one who does that and sharing tips and added values for your customers and potential customers. They will value you.
Most of the market research and buying decisions are made by the customer with the Google search engine - Whether a user wants to buy a product or interested in a service, he will search for the exact phrase in Google and come more prepared for the purchase. This means that if you start your engagement today, the buying results will come in a few weeks to your pockets.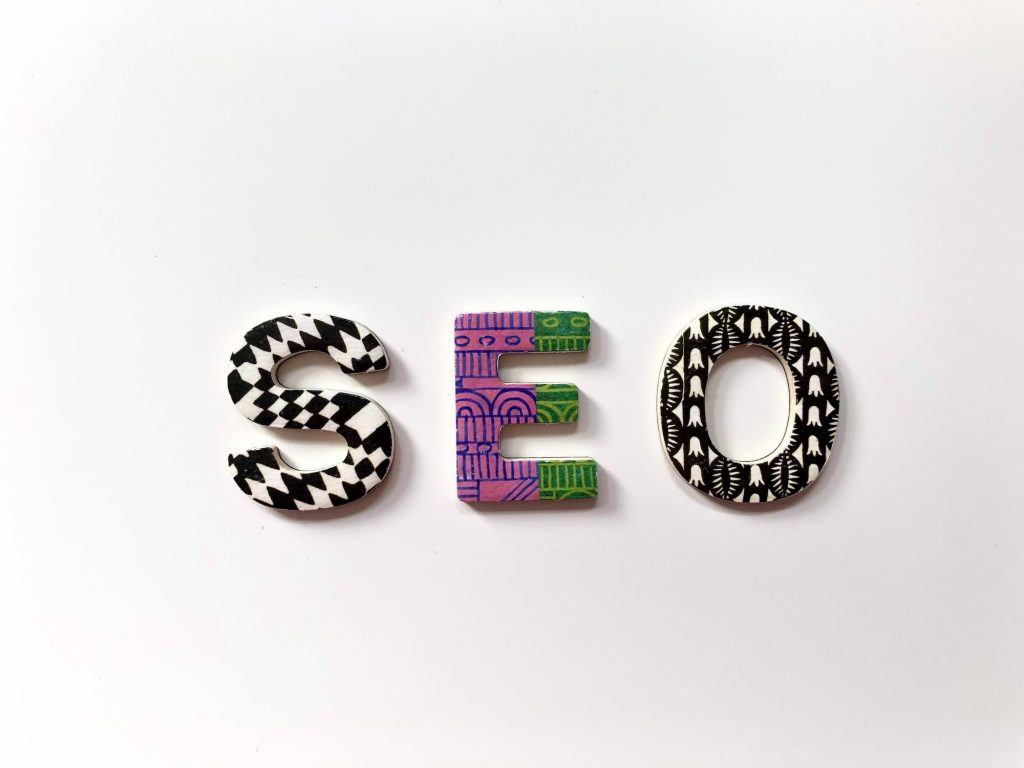 So, how should you do this?
Keyword research - Understand what the user in your target audience will be looking for. A word or phrase that consists of several words, for example: "SEO company", "Corona donation".
Invest in writing content - Based on the keywords research you have done - now, we would like to write content that contains the keywords we have just discovered, and also, make sure that the content is interesting, bringing value to the customer, and more.
Build the correct website hierarchy - Arranging the site correctly so that both Google and the user can easily understand how to reach an end product or service that they were looking for. For example, an article on your blog that has a link that explains a specific concept.
Increasing the score of "Domain Authority" - One of the essential things in the SEO process is that external links will be linked to your website. You should see that these websites which are linking to your website are not SPAM and in addition to that, their score is high. As long as the domain score is high, then your website will be promoted on Google.
Care to chat?
Message us on WhatsApp