Microcopy has garnered quite the popularity in the UX/UI industry, and it is continuously playing a crucial role in improving the user experience of a user browsing through a website. Microcopy focuses on the description or implementation of certain small elements that are integrated into a web copy to illustrate a user on using products and processes on the website. Initially, it was regarded as a new function for improving user experience; however, it has now become an essential part of designing a website.
Role of micro-apes in driving action and creating emotional engagement
Microcopy plays a crucial role in driving action on a web copy and it creates emotional engagement with the user, strolling and navigating through the website. It illustrates the usability and functionality of your products subtly, and it enables a user to follow "call-to-action" to become a part of your community.
In simple terms, a microcopy is a branding tool that is responsible for improving the engagement of the brand effectively. For instance, if your website is deprived of such elements, a user wouldn't feel as connected with your brand; thus, nullifying the long-term purpose of your website.
What is Language & Tone Design and how it affects users
Most web designers and web developers get away with generic and gimmicky language, and for the most part, it doesn't resonate with a user at all. The correct use of language and tone design has an influential role on the users, and it imparts the personality of the product and brand to the user, as well as it plays a role in influencing its target audience significantly.
Defining your brand's tone and voice festers your engagement with your audience, and it makes them think of your brand and brand offering in a more decisive way. For instance, if you are offering divorce and separation services then, you would be expected to choose a more serious and formal tone design for your website to connect with your audience.
On the contrary, if you are initiating an arcade business and you want to attract customers through your website, you should opt for fun and appealing language and tone design to connect with the users.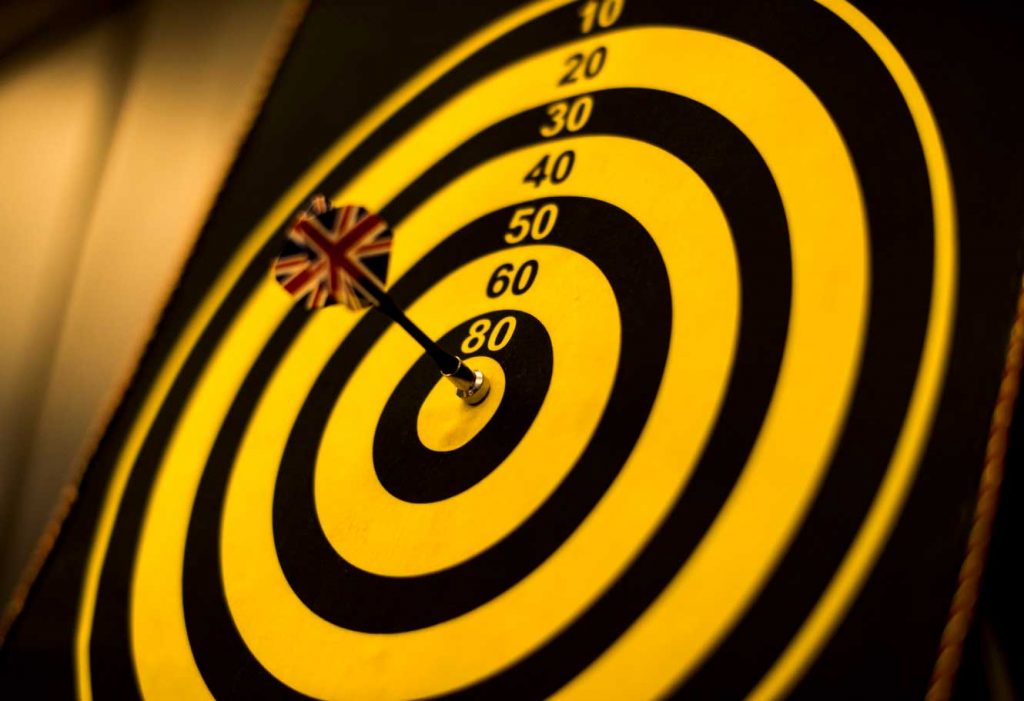 How to do language characterization
Language characterization is an essential part of planning language and tone design for your website, and it is fundamentally based on the theme and nature of your website. There are several variables and factors to be considered for language characterization; such as tone profile, core dimensions of the tone of voice, type of business, branding, and products, etc.
Creating a regular page full of character that touches users
Not paying attention to the microcopy or engagement of your website wouldn't take your business anywhere; you should be focused on creating a regular page full of characters that touch users instantly. What could be more efficient than using compelling language, rewards, and moving videos that create an impact on the users?
Conduct comprehensive market research to figure out the factors that resonate with your users/target audience emotionally, and take inspiration from your research to create a page, language, tone design, and content that appeals with your audience the most.
How to drive action and create engagement in:
You cannot force a user to register to your website unless you promise to provide compensation to them. Encourage them with regular discounts and sales if they register on the link given for site registration. Or, you can create engaging and compelling content and UX design that enables them to "click here" to register to your website.
Sign up for the newsletter
A newsletter is an effective way to earn leads for your business, and choosing an attraction forum/button for the newsletter is the way to go. Use a tactical and clever call to action button to appeal users to your newsletter, and guarantee to offer a discount if they become a part of your newsletter community.
Encourage the users to leave their email addresses and contact information to receive confirmation regarding their purchase order. Or, you can leave up a disclaimer that promises not to disclose their personal information to a third-party authorizer to win their attention.
Care to chat?
Message us on WhatsApp