In this modern era of technology, it is impossible for any successful business to operate without an efficient and up-to-date website. Most of the bigger companies have realized the power of social media and it has now become a mean of marketing that would always give you a competitive edge in the market. When a user searches for your website and clicks on the provided link, what is he expecting? A well-structured website that provides him even the minor details that are required. A company aims to converts its visitors into customers - this can be done by having a custom-made website. If your website doesn't provide a satisfying user experience (UX), you need to redesign it, keeping in mind UX, as it can hurt your business.
1. UX Design
Focusing on Customer Basic Search

Were you ever concerned about the percentage of your e-commerce sales? Is it worth making the remarkable online sales? The solution to this is how well the customer basic research is able to satisfy your customer.

Voice Search - to compete with the giants in the market you need to bring uniqueness to your search engine to provide an incredible experience to the customers. Voice recognition is trending these days and has become a more precise way to search. Not just to compete but also to let your customer be at ease and provide better customer session.
Image Recognition - pictures are equally as important as words. Customers would more likely to view the product before they invest in it. Some visuals cannot be described in words, a better solution is the image recognition technology.Providing your customers with a satisfying experience and converting them into a customer rather than just a visitor makes sure that your custom-made website follows the latest UX practices as we will discuss.
Newsletter

A newsletter signup is a powerful tool for conduct strong marketing email campaigns and better communication with your customers. But this isn't an easy task as there are considerable number of newsletter signups popping every day on your screen. What makes your visitor signup with you is a considerate approach and effective UX design.
User Feedback

Continuous feedback from your user makes you realize that there is no finishing always a room for improvement. A negative feedback lets you improve your products, thus adopt this mentality.
2. Investing in UX/UI designs
Reduced Development Cost

UX Design won't force you to get out of the box. It allows you to stay in budget and even reduce the development cost. A good user experience design would need up-to-date user research. Not just the user research wireframing, prototyping, user testing, and final implementation require UX designers to invest their time in designing and refining the app or website to meet the customer demands/needs.

Prototypes - Prototypes affect the overall cost incurred on brand development. An effective prototype strategy helps you reduce much-incurred cost by estimating more accurately and avoiding the feature creep at your site.
Usability testing - This feature attempts to prompt your user to use your product in the right manner. Does this make you reconsider testing people from the outside environment when you have an effective team working with you? Will you be able to realize the flaws yourself? You might have so many designers and experts working around you but for testing them would bring brassiness to your work. People close to the projects can't always see the flaws in their work. You need to test your users to know where the improvement is needed.
Why is UX experience important to you and the company? An effective UX Design increases customer satisfaction and forces them to revisit your site. How can you make your user interface (UI) look attractive to your users? An attractive UI makes a visitor a customer. Let's look at the need of investing in the UX/UI design for your project.
Customer Acquisition

A strong competitive advantage can be achieved if you have a successful user experience and design. To increase the customer base by overhauling the price is the key brand differentiators of your website. Obviously, every company would need a considerable amount of new customers, for a successful company a UI/UX process is not just an effective product but a beneficial business.


Customer Retention

Why do our UI designers invest long hours and energy in building attractive & productive application and adding unique features to it? The simplest answer to this is to retain their customers and to retain them so as they keep using it. In this age of technology and advancement, it is important to retain your customers and satisfy them to boost your business.

Increased revenue & Productivity

A satisfied customer will lead to better productivity and hence boost the profits of your business. Does this thought ever come to your mind that why customers would give preference to other websites when they are offering the same prices and product range? UX has proved that love, at first sight, is a reality. A considerable number of visitors judge your custom-made website by the first impression it gives. An interface that converts your visitors to customers is always user-friendly and fulfills customer demand. Let's focus on a few elements that allow UX Designs to increase the productivity and revenues of your business.

Ease of Use
Reduced Number of Steps
Clear calls to Actions

Increases Customer Loyalty

We have already talked much about customer retention. Customer retention is your loyal customer. Customer loyalty comes with customer satisfaction and makes them stick to your products or website.
Customer Journey Map (CJM) effectively helps to build customer loyalty. The UX designers map the customer's journey from the very first purchase of the product until the last. The Customer Journey Map helps you to build strong customer loyalty by:

Identifying the bottlenecks
Build Concern for Customers
Increasing Employee Retention Rate
Importance of Pixel Perfect Development to the website

A website designer can only know that it's hard to create a website but it's even harder to create a pixel perfect website. Pixel Perfect Development is immensely important as better is what makes you differentiate from the whole crowd and boost your sales and productivity. Why do we need to Pixel-Perfect develop our websites? Focusing on each detail from the prototype to the web designing you can only say every pixel matters when seeking for the perfection and profits. ROI is important when you are investing a great deal of time and effort.

What will a company SEO manager face if not using a well-established user interface or experience design?

A non-user-friendly website would be at mercy in the hands of the giant Google search engine. A customer would never want to spend dollars in your website when they have other options.
Your content might appear irrelevant to the customers and they will only be visitors and wouldn't create customer retention.
Delays in response to the user's feedback won't create a room for improvement.
A communication gap between you and your customer would be the greatest drawback of your SEO, you will be considered as missing attention to your customers.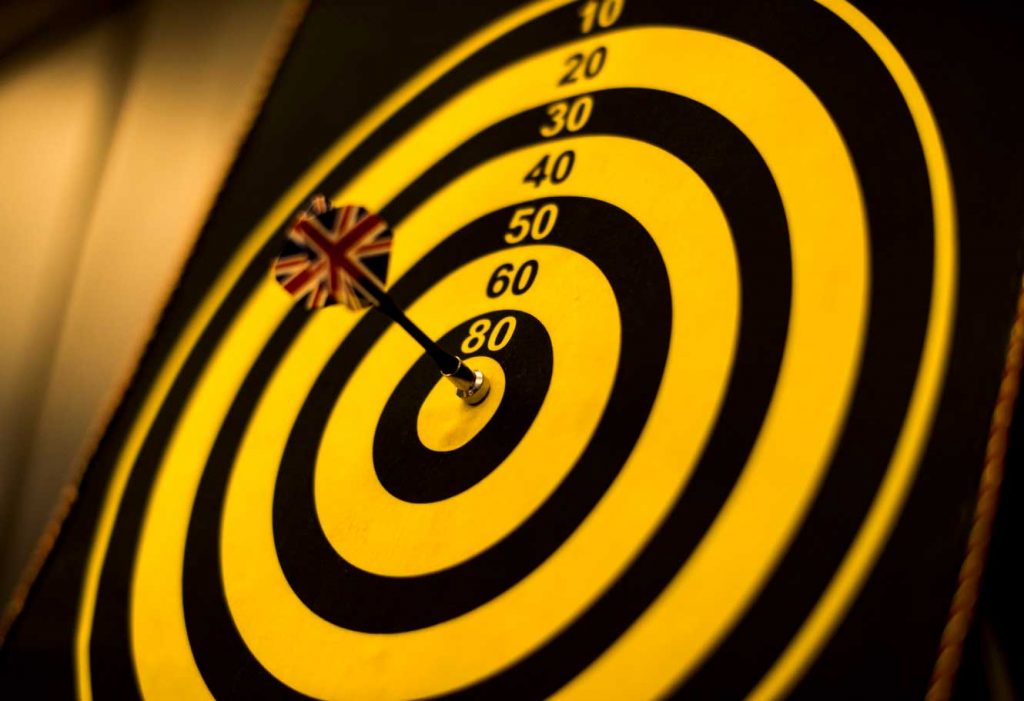 Conclusions:
If you're in the middle of creating a new digital product, you may consider the above recommendations in order to save time and money.
Start with a UX research and put a spotlight on the user, come prepared for the user needs.
Make sure your site is adjusted to mobile view since it's going to assist you also with SEO.
Care to chat?
Message us on WhatsApp