Currently, there is no successful vaccine for the coronavirus in sight, and a severe lack of substantial improvement in the number of new coronavirus patients. Consequently, professionals have deemed large-scale business and tech events to be incredibly unsafe at this point. Marketer surveys have revealed that marketers are reluctant about attending in-person public events, and self-rated their attendance prospects as having a 30% chance through the first half of 2021.
In light of these new challenges presented by the coronavirus pandemic, it has been decided for all events to be digital, at least until the second half of 2021.
Is this the new virtual reality?
In response to the cancellation of in-person conferences and trade shows, it seems that digital or 'virtual' events will be the route followed by business and tech companies, at least until the middle of 2021. However, it is unlikely that virtual events held remotely will compromise the amount or accuracy of the information communicated at these gatherings. A majority of potential attendees interested in joining virtual events said that they have already been part of at least one such event in the past few months, and are likely to participate in more in the future. This information is immensely positive news for event organizers who are trying their best to offer a high-quality experience, even if they have to work with the entire event being hosted virtually.
Digital events: a creative opportunity
With the coronavirus pandemic refusing to loosen its grip over the business and tech industry, it seems that conference producers have no choice but to rise to the challenge. However, instead of viewing this sticky situation as an obstacle holding you back, it is time you begin channeling creative optimism. There are still plenty of digital event opportunities available, which is a chance to shake things up a bit and do them differently!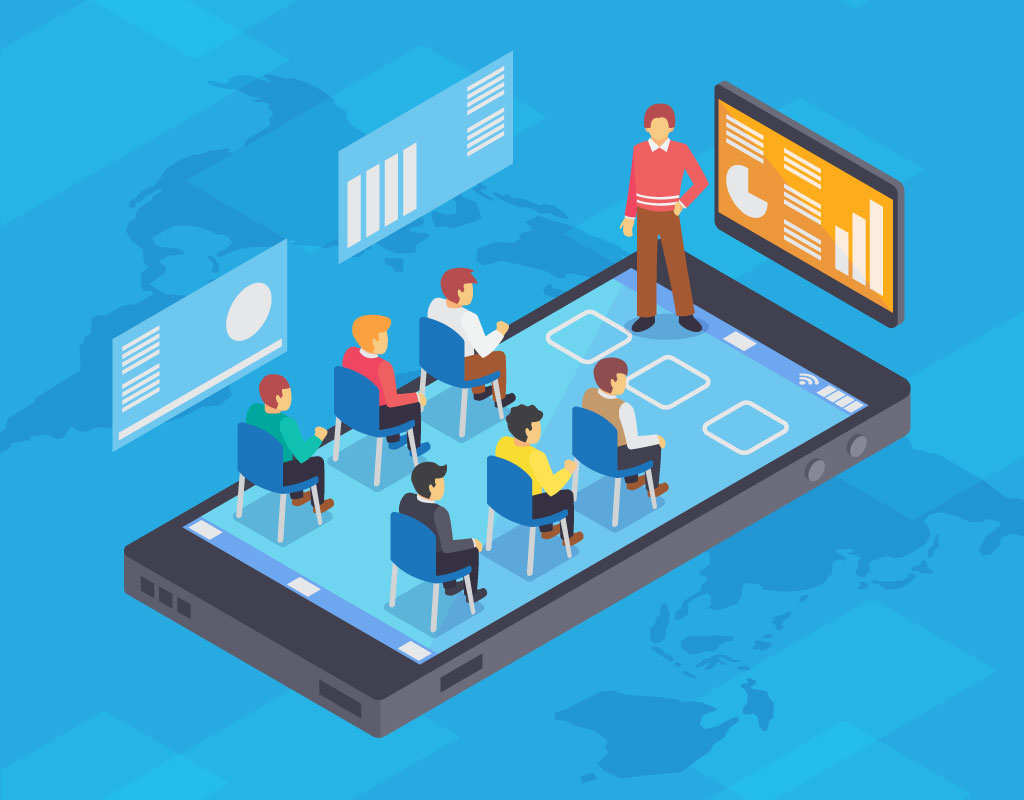 Modern problems require modern solutions
In the past, we have worked closely with a tech business owner who would regularly attend conferences, tradeshows, and expos to showcase his products and services to the rest of the world. To his credit, it always worked out well, and he was able to expand his clientele each year significantly. However, like many others, the COVID-19 breakout forced him and his team to be stuck in a rut. Wondering what our solution was? A minisite. Our goal with this minisite was to deliver the same high-quality conference experience, only virtually. Visitors on the minisite would be able to:
Read up on the latest news about a particular product or service.
Set appointments with digital experts and get answers to queries.
Watch videos, listen to podcasts, and browse through a gallery of pictures.
Did it work out?
Note that the goal was not the replicate the sensation of the physical event itself, but rather to take advantage of this opportune moment and offer a unique experience.
We were successfully able to leverage the flexibility of virtual space for optimal engagement with visitors, and you can pull it off too!
Care to chat?
Message us on WhatsApp