The year 2022 has already arrived, and selling and shopping online has become a common practice. Having eBay, Amazon, AliExpress, as well as Walmart at our disposal has changed the way we shop online. It's hard to recall what it was like before these and other online shopping giants made it possible to have virtually any item delivered to our homes!
An Ecommerce Site - What is it all about?
A website that enables a merchant or vendor to sell his products and services to multiple customers is known as an E-Commerce website. Since the website belongs to the merchant, only two entities are involved in the sale transaction - the seller and the purchaser.
E-commerce websites are created and managed by the seller, unlike marketplaces, which are constantly up and running.
It is not necessary to code your own online shop from scratch when you set it up yourself. There are many e-commerce platforms offering predefined templates and features. Currently, Shopify, WordPress integrated with WooCommerce plug-in, and Magento are the leading three E-commerce platforms in the world.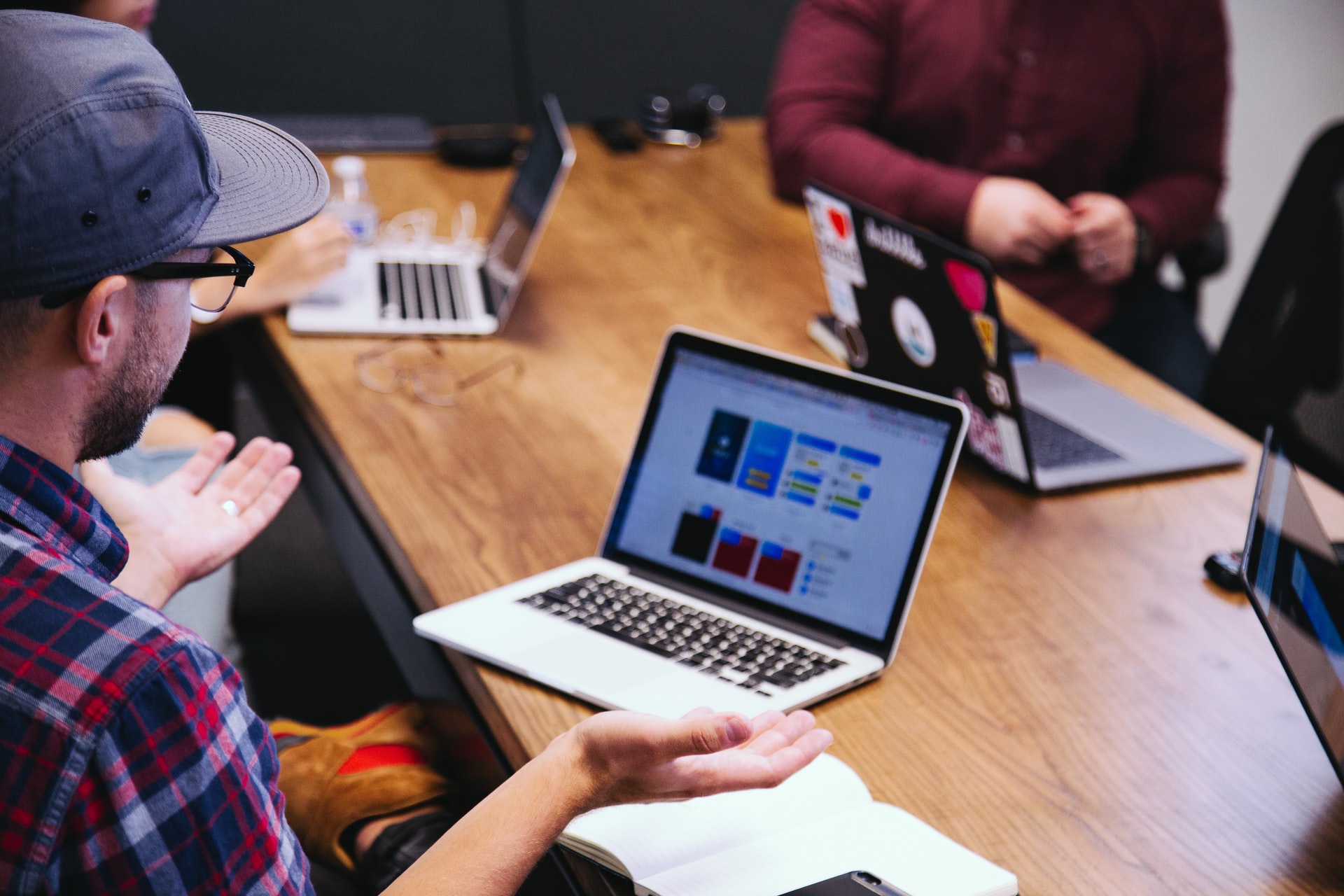 Corporate Website vs eCommerce Site - Find the Differences
The purpose of a corporate website is to showcase services, whereas an eCommerce website takes it one step further. Your eCommerce website allows your target audience the chance to buy your products and services directly from your business.
The Crucial Elements of UX
For all eCommerce shops, those factors affect the user experience:
The first impression - A good first impression is crucial to online stores because it's so easy for customers to click the "x" button and go find an alternative website that sells the same products as yours.
Filtering and product selection options - Most top eCommerce shops feature collections of items based on customer preferences. They may display a listing of the most sought-after men's shirts, or suggest products based on past customer experiences. The idea is to allow users to filter and compare data when looking at these grids.
Demonstrating credibility and user satisfaction - Your homepage must feature testimonials in order to build credibility with the customers. In addition, your product pages should have ratings and reviews, so that your customers will be able to see which of the items are best.
Engagement system that brings clients back - The average abandonment rate for online shopping carts is 68.63%. This is a rather high number, and it proves that the most prosperous companies aren't the ones who rely on first-time customers. It is necessary to groom customers before they start purchasing from your business, so a system is required to retrieve abandoned cart users, dissatisfied customers, and even those who have purchased items previously.
Available customer assistance tabs - the first impression is good, but once you have a question, these impressions are quickly challenged. Since most customers will have some questions, it's wise to have easy-to-find customer service tabs.
Final Thoughts
E-commerce UX is sometimes complex, but it can also be simple. It is better to make one or two changes to your online shop's user experience and move forward once you have seen the results.
Care to chat?
Message us on WhatsApp