Get your
quote now
External CMO
Arguably, marketing (exchange relationship & communication) is the heartbeat of every idea, organization/start-up. Marketing processes change as the years go by, so you must have an external CMO with decades of experience who know how to supervise digital marketing, PR, media, and more channels. Let's get started and set an analysis call!
WHY US?
One of the crucial areas we focus on is to create and manage profitable growth. In addition, we classified the wish to follow the organization around customer-centricity by having a vast experience in analytics knowledge to address measurable business results.
More reasons to choose us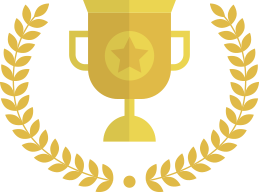 Need a quote for External CMO?
So, here's why you should choose us as your CMO
Technically grounded marketing capability: Omnis boasts one of the most technologically-versed business management solutions in the small to medium scale business solution scene. Our managers are not automated algorithms but instead are top-schooled and experienced marketers willing to redefine your firm's marketing strategy with ample reporting and execution.
A wealth of experience: Whether you are in manufacturing, retail, energy, hospitality, etc. We have groomed all its Outsourced Chief Marketing Officers with diverse skills in multiple industries. Also, we understand the peculiarities that can or not apply to each industry and leverage that in building & executing effective marketing strategies.
Bird's eye view: We offer detailed oversight over the direction and implementation of the marketing strategies crucial to your business's survival from a "bird's eye" view. We take a holistic approach to the goals and milestones the firm is working towards and design and implement strategies to get there from via the Top-Down approach.
Affordability: We understand the tight budget our clients work within. Moreover, given the fact that the CMO gets to work effectively on multiple businesses at the same time, the monthly fee per business is customized. This ensures every company understands the value offered by a CMO but at a fraction of the standard cost.
Who is a Chief Marketing Officer and what does external CMO service entail?
A Chief Marketing Officer (CMO) is an executive member of an organization that seeks to coordinate the marketing effort of the organization. The CMO duties and capabilities fall into one of the following buckets:
Creative capabilities:
This includes coordinating the marketing team to design and implement creative campaigns, advertisements, promotions, events, partnerships, etc. to meet the organization's business goals.
Analytical skills:
At the core of any marketing, the effort is ample research. This research is used to determine the validity of the proposed marketing efforts and to justify the expected expenditure. It is the responsibility of the CMO to coordinate the team to carry out this research effectively.
Interpersonal skills:
This is arguably one of the essential skills of a CMO - the ability to effectively coordinate the marketing team. This has a ripple effect on all other aspects of the firm's marketing effort.
Feeling:
Unlike robotic salary workers, Omnis CMOs are efficient in feeling the business more than full-time employees. Given our broad work experience in marketing, we focus more on creating effective communication and branding strategies that would be beneficial in both the short and long term.
Execution:
The set of CMOs we have do not just talk the talk, they walk the walk… going the extra mile to ensure ample return on investment is reached for every penny spent. Also, they are useful in identifying and leveraging opportunities for growth that are hidden or seemingly out of reach. This brings far more value to the organization than bargained for.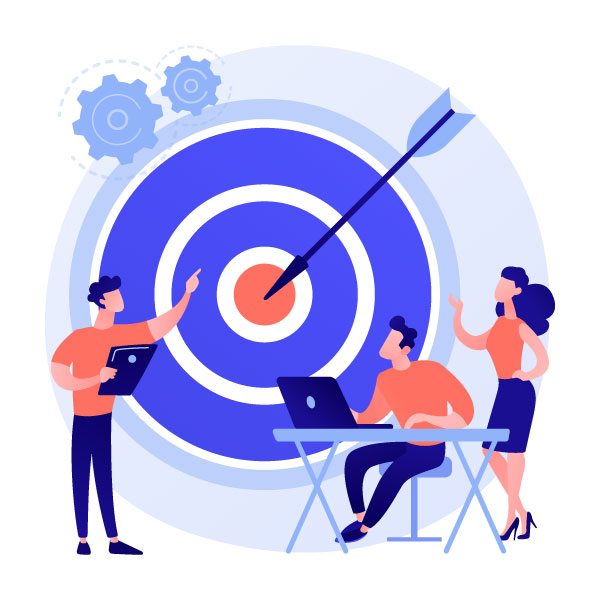 Q&A about the CMO role & service
Below are some of the most frequent questions we have received from potential clients:
Is it cost-effective? Yes, having an external CMO is more cost-effective for most small and medium businesses. Until your business needs to warrant the high hourly charge CMOs demand, it is cost-effective to split the bill with other growing businesses and startups.
Would it improve my firm's process flow: Outsourcing your marketing efforts can be one of the smartest business decision you make. This is because it gives you more time to focus on what your business is good at and leave the marketing to the experts.
Can they handle large campaigns: Yes and very well. Our CMOs have years of experience executing nation-wide and international campaigns for the big-named brands. They are highly capable and eager to execute your business campaign next.
Do you do one-time contracts or retainer-ships? This service offers both options. This helps each client get what they need; whether it is a one-off event or a constant marketing effort, we can partner with them at their price point.
CMO job responsibilities
Set marketing goals
Plan and execute a marketing strategy
Create and execute a content marketing strategy
Develop KPIs for the marketing department.
Ensure that the marketing budget is kept under control
Make sure to track KPMs and present reports regularly
Work with sales and business development teams
Use data and reports to make decisions based on facts
Analyze the company's marketing strategy and suggest corrections
Attend marketing conferences and programs
Design, plan and carry out effective marketing campaigns
External CMO articles you'd love