Google announced its material design in 2014. It is an Android design language that allows you to make extensive use of grid layouts, padding, transitions, animations, and effects like shadows, etc. Every other user interface agency relies on this specific design language.
There is no doubt regarding the popularity of this method as it is being used broadly. However, it has brought a profound, thought-provoking change in the design world. There are several reasons why this design is a fantastic innovation and why an agency would utilize it. But there are certain times when it should be used. Therefore, knowing about it is incredibly crucial.
What is material design?
Material design is used all across Google's various platforms. From Google Maps to Google Docs. It is a set of guidelines, rules, and components that provide you with the perfect practices to create apps and websites.
Now the question here arises that why did Google innovate material design? It was created to keep one visual language consistent for all of their Google products. This has been a very sensible decision by Google as they didn't have to put the same effort, multiple times, in all of their products. Moreover, it provided them with the same "Google" outlook, which all the users have been accustomed to for years.
It was created to keep one visual language consistent for all of their Google products
The bright side of material design:
The design is famous for all the right reasons. The rules of this design language focus majorly on accessibility and legibility. In this aspect, layering and shadow are one of the most critical applications in this design. With the help of layering, the interface elements are flattened. On the other hand, the designers use shadow applications to create a hierarchy amongst the flat parts. This is done by enhancing the legibility and contrast.
The dull side of material design:
Nothing is perfect, and the same is the case with this metod of design. The first thing that is not quite impressive in it is the color palette. Although the selected colors are significant in terms of accessibility, but are not too satisfying for non-visually impaired users. The variety of colors makes the interface a little messy, even though the contrast is impressive.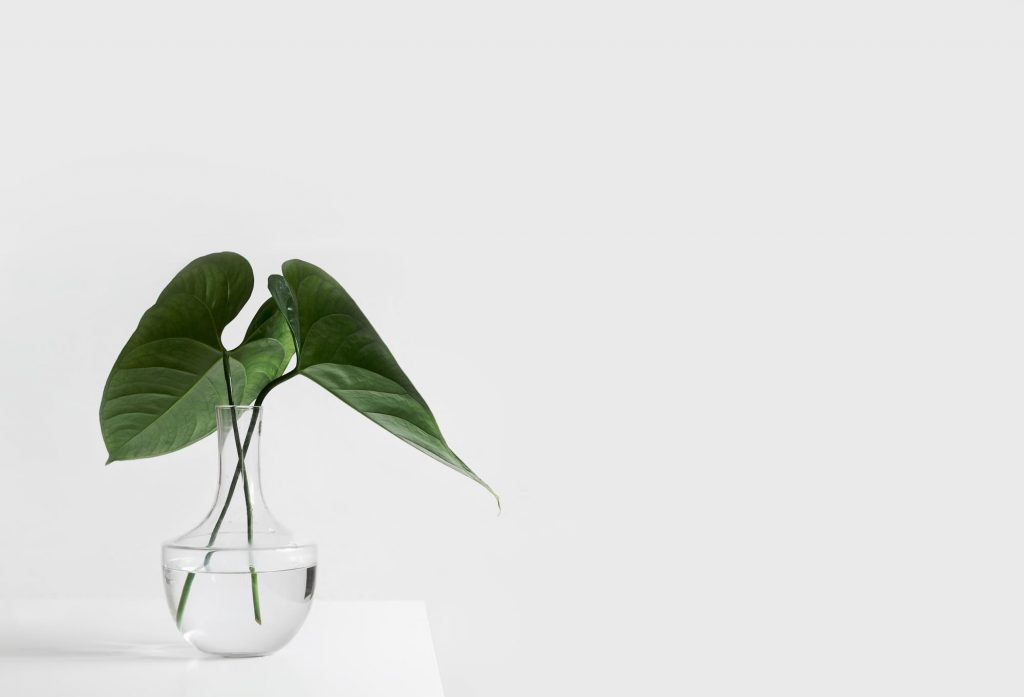 Minimalism is the new trend, and without a doubt, it is incredible. But not all the time! The over-minimalistic approach of this design is often complained about by many users. They have used too many icons to replace text as much as possible. Unfortunately, in the run of minimalism, the icons have made the overall task much more difficult for the users. It takes them longer than usual to interact with the system appropriately.
Minimalism is the new trend, and without a doubt, it is incredible
So why would you use this, and when should you use it?
Material design is a creation of the design masters. Google has set out the perfect guidelines for you so that you don't make the mistakes that they have. This visual language has somehow eased the problem for you. You can save a lot of time with this method of design. There is no need to design your visual language, as this one can help you avoid the pitfalls.
Your app or website will be associated with Google automatically. The user or visitor who opens your app will unconsciously place his/her trust in you because your application will be connected to Google. This is undoubtedly a remarkable strategy for anyone who is planning for a startup. A user interface agency needs to use material design for your website planning so that your business associates with Google. It makes a huge difference, and we all know that. Therefore, if you want to associate your business or app with Google, then you should use it. Furthermore, you must understand that by using this design, your app or website will have a "Google" effect to it. If you don't have any issue with it, then you should use it.
Things you must know before using this method:
Before a user interface agency decides to use it, there are some things that they must know. First of all, you need to check whether this visual language fits in for your app or not. Some apps don't fit in with this design. If you are developing or designing a game, then this design might not be the best bet for you. Also, you don't have a lot of options for creating the elements. Google has done all the work. If you are someone who likes to put together pre-designed elements, then this design would be an excellent option for you. Otherwise, it won't. A lot of people love to design their apps and websites according to their preferences, but this design doesn't give you this option.
First of all, you need to check whether this visual language fits in for your app or not
How to use the material design?
Using material design is quite easy and simple. Its user-friendliness adds to its benefits. You can easily download the files through material design lite. Once included, you simply start crafting your app with the integration of this visual language. Make sure that you read through the documents so that you can work smoothly.
Final verdict:
The guidelines and components and rules are simply perfect. But it is best to explore the visual language before you use it. Also, many other visual language systems are doing an excellent job. Thus, do your research about them before you pick one.
To conclude it all, if you are okay with your app looking a bit Google-y then using this design is just fine. Also, if you are in a rush, then this visual language is beneficial for you. Now, the decision is yours to make. Is it the best bet for you or not? Make sure to do your research before you pick any!
Care to chat?
Message us on WhatsApp