It's going to be an unusual article. We interviewed Ron, Omnis's art director, who is going to tell us what a day in his life looks like, what challenges he has in his job, how to keep up to date with the UX / UI areas and how he is helping Omnis to lead the UX/UI in Israel. Stay tuned.
First, can you tell us a bit about yourself? Who is Ron, and why he acts as an art director at Omnis?
I've always attracted to graphic arts since I was a kid, but I never really took it seriously. It took me some time to really realize that this is my calling, but I never looked back since. I had the pleasure of working with Ido several years back until we talked about making things our way, creating products the way we see as the best way; this is how Omnis started.
What kind of work are you responsible for at Omnis?
As the Creative Director at Omnis, I am responsible for all products of our creative processes, such as Branding and Design strategy and visuals and all User Experience products, which include market and user research, product strategy documents, and usability studies.
Can you describe your day-to-day as an art director?
I begin my daily routine by reviewing the tasks for the day and their priority. Some of the tasks are ongoing tasks of a client's project; some are for our internal needs here at Omnis, such as marketing materials or website maintenance. I then supervise our team's progress, take care of its needs, and make sure tasks are distributed effectively. I also work hands-on on our various projects.
Creating products the way we see as the best way, this is how Omnis started
How did you get into the field of UX and UI?
I've been working for several years as a graphic and web designer when an opportunity came to design an internal system for my company. Not long after, I was the UI guy in my team, designing several others. I suppose my meticulousness came in helpful in this. I then expanded my knowledge in UI and UX, learning more, and taking courses. I always like to explore new areas of design.
What is the biggest value of UX Design from your perspective?
Creating the right product, for the user and the owner, in the most efficient way. I've seen it many times when the decision-makers try to take shortcuts or save money, and eventually, you see that no time nor money was saved. The challenge is to convey the message and convince the management of UX design's efficiency and value.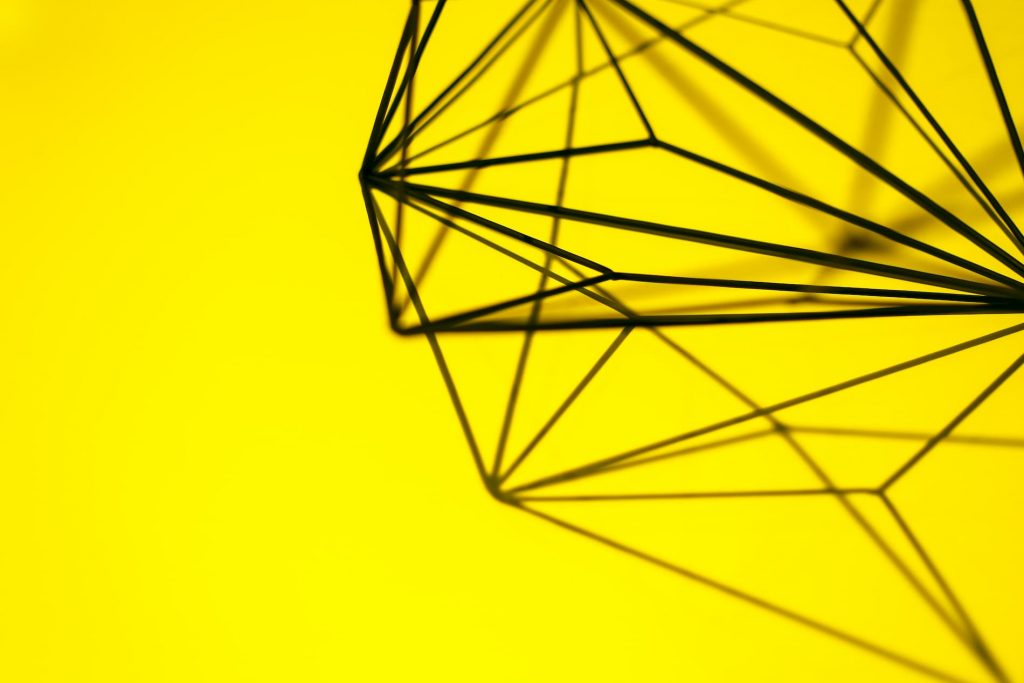 How do you solve problems? Important to Omnis to relate to the customer's business goals – so, how do you do that?
We always try to put ourselves in other people's shoes. Sometimes it's the client's shoes; sometimes, it's their users' shoes. This way, we can see things and learn from different perspectives. If we address a client's business goal, first we investigate if this should be a goal in the first place. Perhaps they are going in the wrong direction. Then we try different courses of action. We see it as a holistic process. We try to understand whether this goal can be reached using a new feature in the product or improving an existing one. It could be a marketing issue or even a problem that is projected from a totally different issue.
We always try to put ourselves in other people's shoes
Tell us about your most successful UX design project you designed for Omnis
Recently we finished designing ProPLEXD, a new CRM for construction companies. This is a very complex system involving many users and entities. We did thorough research of the field and the product's needs. We planned the system, created the branding, and designed the screens—a complete process. Now the system is in development, and we're excited to see it in action.
What do you think will be the next big thing in UX design?
Recently it was announced that Sir Jony Ive is leaving Apple. You can like or dislike Apple's and Jony's styles and designs, but what they did for User Experience is astonishing. UX design had an important place in Apple's product, way before we called it UX, and the fact that UX design has been directing the programming process is what made them different from others.
It's hard to see what's next in UX, but AI is definitely about to revolutionize the digital era in the near future.
Conclusion
It was amazing to interview Ron, who leads the UX / UI field in the company. We were happy to hear from him about how much he loves the company and how committed he is to its customers and projects. When things come from the heart - everybody sees that!
Care to chat?
Message us on WhatsApp