If you have successfully launched a website, you are expected to take some initiatives to ensure the conversion rate. You should focus on opting for improving the conversion rate of your site for acquiring optimal outcomes.
Once there is a product strategy at the beginning of the project, you can follow this strategy to make sure the user experience of the website will meet your expectations as a business/website owner.
Why should businesses consider improving their website's conversion rate?
A majority of the businesses invest their resources into driving user traffic to the website to improve its ranking or hoping to have potential customers by choosing this strategy. What they don't know is that you can drive thousands of users to the website, but if they don't know what the website's goal is and where the end users can find their needs, they'll close the website and try to find it with your competitor.
Are you are struggling with improving the conversion rate of your website? Let's have a look at the secret 10 tips to improve your website's conversion rate effectively and efficiently.
1. Let's start with analyzing the data
If your website is integrated with Google Analytics (a tool that follows and tracks your website's results and behaviors) then, it should help you with your conversion rate goal. How? By knowing which page is not converting, what kind of a function is not acting as expected, what is the best form which provides you leads, etc...
2. Learn the conclusions
Now that you can understand what is working well or badly, conclusions should be written and learned. Improve the forms that don't convert as expected, boost and promote the pages that work perfectly.
3. Locate conversion elements above the fold
To make sure a user doesn't spend time in finding his target, narrow down the user's way by placing elements above the fold (the visible portion of the screen when a user opens your website), like main company value, call-to-action button to buy the product you sell, new item or service in the website, etc...
Once you understand what's not working on your website, based on data, conclusions should be written and learned
4. Try different form styles
If a visitor has successfully filled and submitted a form on your website, then it should certainly help you with improving its conversion rates. How? You can know which fields are mostly filled in and by that to learn if a form can be adjusted to the user's behavior. However, you should refrain from using complex and lengthy forms which could bore the visitor; instead, focus on trying different form styles to keep your customers interested in your website. Don't forget to connect it to a tool which can provide you conclusions about what form does the best work for your business goals.
5. Use multiple call-to-action buttons
You should focus on testing multiple iterations of CTA buttons to determine which one would help you garner optimal outcomes. Try to test it by yourself and listen to your feelings. You can also ask users which one worked better for them. It would be valuable to connect buttons to an analytics tool to get more information per button.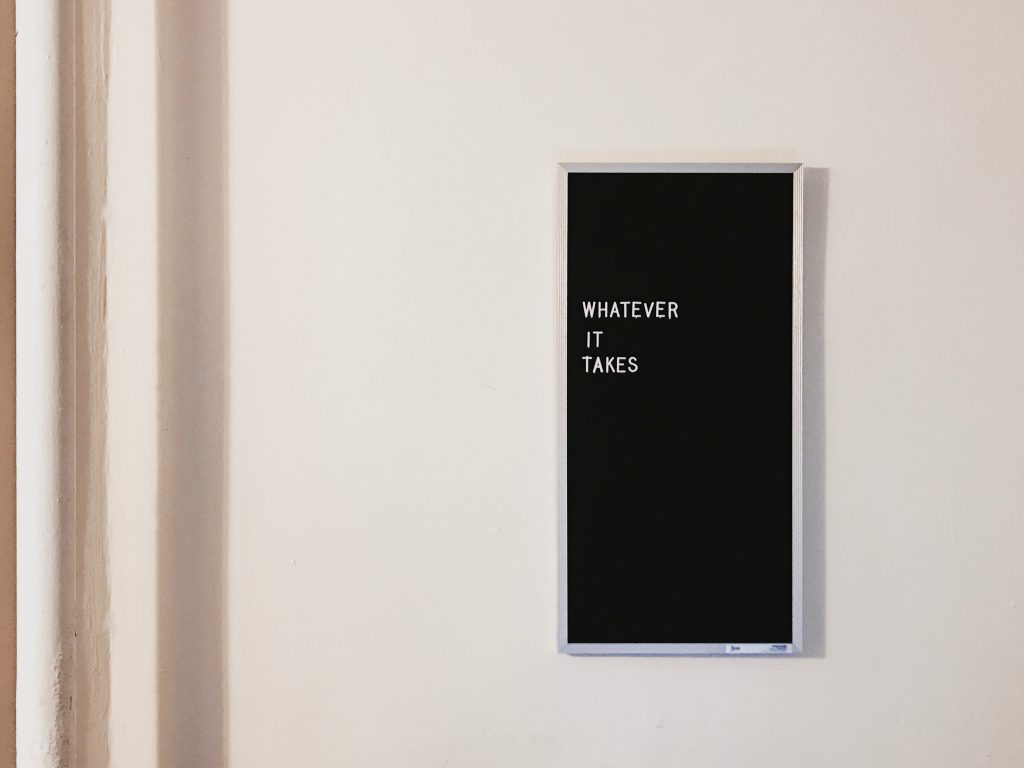 6. Perform A/B testing
Once you have collected data and visual reports, perform an elaborate A/B testing to measure the value of the conversions. You should consider creating two separate versions of the same page, and make amendments to the variables to validate your testing outcomes. It would give you an insight on which page is likely to have better conversions, so you should shortlist it for your website accordingly.
7. Use testimonials to build trust
Before placing an order with any website, prospective customers are likely to read reviews and testimonials to make sure that the website is for them. If you have included uplifting, positive, and glowing reviews on your web page, then you would find real customers doing business with you in no time.
8. Keep minimal distraction on your webpage
It has been reported that keeping a webpage layout simple and minimalistic by removing unusable elements and features can result in boosting conversion rates by 40%. While it may sound simple, a majority of the businesses do not prefer to keep their websites simple, and they want more content and navigation links per page.
However, you should stick with keeping fewer distractions on the webpage, and it would instantly boost the conversion rates of your website. It is better to keep valuable information on the landing page. Remove unwanted content and images from the landing page to allow the increase of conversion rates.
Prospective customers are likely to read reviews and testimonials to make sure that the website is for them
9. Upgrade the website speed for improving user experience
Did you know that a slight delay in loading a web page could result in reducing the conversions by a whopping 7%? You should consider upgrading the speed of the website for improving user experience and to improve conversion rates. We suggest using Google's PageSpeed Insight tool for testing the speed of your website, and have it upgraded by an expert.
10. Make your proposition value clear and to-the-point
If a customer is serious about buying your products, then you should be able to guarantee them that your business offers them what they are looking for. You should know how to sell the features and benefits of your product to your customer. You should also refrain from exaggerating or hyping up your product, but you focus on making the proposition value of your offerings clear and to-the-point. It would make the customer interested in purchasing your product; thus, helping you with improving the conversion rate of your website.
Conclusions:
We've started with connecting your pages to analytics tools, because, first of all you need to know what is working well and what's not; the good items should be boosted and bad ones should be improved by using simple forms; placing call-to-actions buttons at relevant places and build a trust with the end-user by providing testimonials and great content that would assist him to make a choice.
Care to chat?
Message us on WhatsApp