In an earlier age of the internet, launching a digital product was easy. The internet was new and exciting, the advertising landscape was simpler, and it was easy to grab the attention of internet-goers.
Now, the internet has matured, becoming the most-used location for researching products and making purchases. How do you compete for the attention of millions (if not billions) of people and maintain positivity around your product? Many other companies, brands, and individuals have done it—so can you. Here are 4 steps to follow for successfully launching a digital product.
Step 1: Make sure people want your digital product
The easiest step to overlook is audience desire. It makes no sense to launch a digital product that no one will use. So, the first part of step 1 is to:
Clearly outline your product, then
Test its attractiveness
Share the product or the idea with friends, family, or test groups online to and gauge user reaction. If it's genuinely positive, then you've got a solid digital product to launch.
The second part of step 1 is researching your market. Now that you know there is some interest in your product, you need to step it up a notch. Use tools like Google Trends or AdWords to see what's trending, what people are searching for, and what type of person they are. It's important to understand the demographics of your audience before launching your digital product, as you can easily market it to the wrong crowd.
Step 2: Start promoting your product
After establishing your audience, start communicating with them. Create social media accounts, start posting, create newsletters, and have at least a landing page that holds a bit of valuable information. Launching a digital product takes time, and step 2 should begin months before the product is actually available.
This is your chance to create buzz and engage with your soon-to-be customers. There are a few options here: create a blog on your site to generate traffic (it also gives you something to post about on social media and in newsletters), set up live Q&As, and engage with your audience's posts and their comments on your posts.
This is also a great time to plan a launch party and promotions for Day 1 buyers. The more hype, the better. If it's possible, you can consider accepting pre-orders before launching a digital product.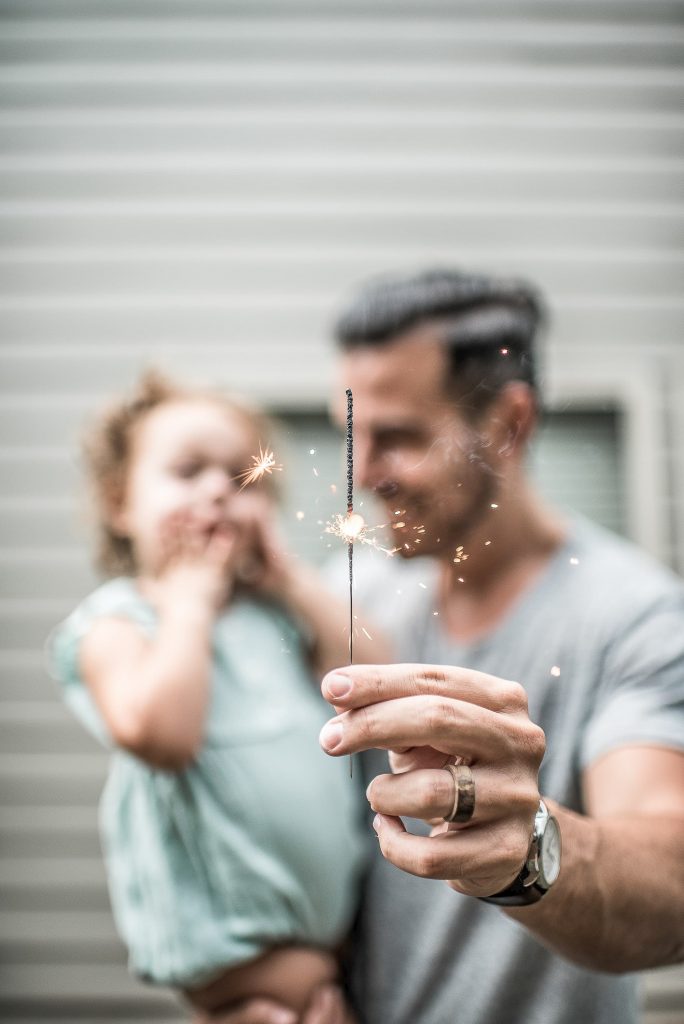 Step 3: Launch your digital product
Simple: launch your product. Stay active on social media, keep up with audience engagement, and stay ahead of demand. You may have opted to count down to the launch, so today is the day your social media should be exploding with new posts, product images, promotions (e.g. first 100 orders get 10%), and answers to upcoming questions. Stay on top of it today, momentum is easily lost during the product's launch.
It's easy to get wrapped up in the excitement of finally selling your product, but the journey doesn't end here.
Step 4: Get feedback and adjust your product
Now that you've launched your digital product and it's in the hands of your customers, start asking for feedback. Find out what they like, what they don't like, and possibly more important who actually purchased the product. Your advertising scheme may need adjustments if your consumer-base doesn't match the previous research.
All in all, congratulations on successfully launching your digital product. Keep up the momentum, stay on top of engagements, and don't be afraid to tweak your product or strategy.
Care to chat?
Message us on WhatsApp