Building a startup is quite difficult these days as so many people are investing their money and ideas on it. We all know the intention of a startup is growing, either rapidly or slowly. For expanding the startup, a good marketing initiative is necessary, and for which
a Chief Marketing Officer steps in
.
What it is, and why you need one for your business
The CMO, which stands for
Chief Marketing Officer
, is a person who
supervises the plans, develops, and executes the marketing and advertising programs
. A CMO is more or less like a pilot of a startup or business who plans the route prioritizing the possible risks and the outcomes, knows his job, and controls the people while flying to his destination carefully. A good CMO, with his/her successful marketing,
can raise the sales of the product, which, in fact, will increase the revenue of the business
.
Why startups require this?
Well, having the best startup idea without a solid marketing plan will obviously give you no success. So the question may arise, why do startups need a CMO? The answer to this question is that Marketing is all about understanding customer's needs and also convincing them to buy your product. Customers won't buy your products if you fail to make them understand your product's value. Great ideas might excite people, but not everyone is a customer. That is why every startup needs a Head of Marketing.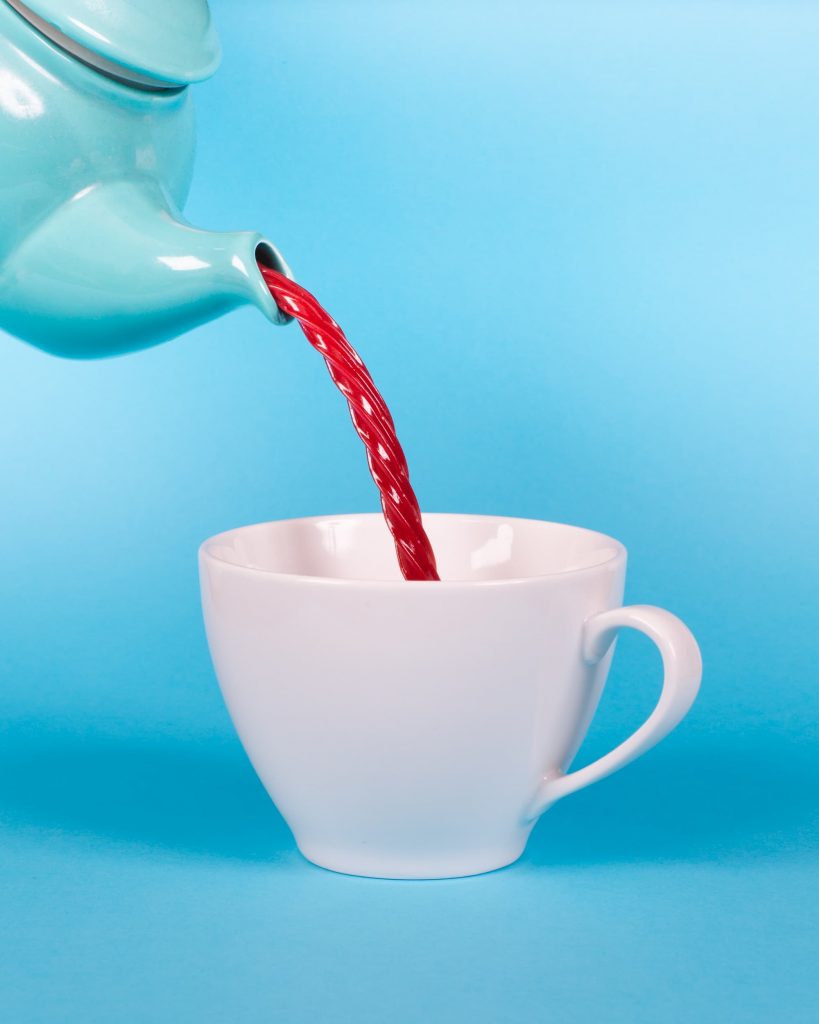 Scope of responsibility and goals
Let's Go!
Get started with Omnis today
Cool!
We will get in touch with
you as soon as possible
Care to chat?
Message us on WhatsApp
The role of a CMO is obviously marketing, but there are certain things he/she has to follow. Such as-
Researching: A CMO will have to understand people's needs. He/she'll have to find their audience, which needs complete research on the current market.
Developing marketing strategy: A CMO has to develop some marketing strategies and thoroughly execute them, which will help them to accomplish the startup's goal.
Branding: A CMO focuses on the brand once they finish targeting their audience. The goal is to set up a connection with the audience and make sure that your startup is vivid to them.
Public relations and storytelling: In a world full of technologies and social media, a CMO should use them properly to maintain a visible relationship with the audience by constantly checking the most relevant things on the media and use them to make their startup relevant. That is why a CMO needs to be active 24/7.
Organizing and Hiring: After some time, the startup will be relevant, which will require the marketing team to be bigger. Then the CMO will have to hire other marketers and make the team by organizing them to their works. This will make his/her work easier to handle.
CMO can raise the sales of the product which in fact, will increase the revenue of the business
Why outsource this position?
As marketing is increasing day by day, an internal CMO will fail to keep up with the pace of the product. As a result, the startup will need an outsourced CMO for the company's betterment. Some people take it as a threat, but actually, they should take it as a compliment. An outsourced CMO will help the startup with their knowledge and information about other startups and bigger companies.
Conclusion
The role of a Chief Marketing Officer is very tough to choose. A skilled CMO will help a startup to accomplish its goal easily. Choosing a bad CMO will lead to your startup's destruction, which you probably don't want.
Care to chat?
Message us on WhatsApp